Huai'an Bosideng Intelligent Garment Production Project Successfully Landed
Views: 11 Author: RSIT Publish Time: 2022-05-19 Origin: http://www.rsit-sunrise.com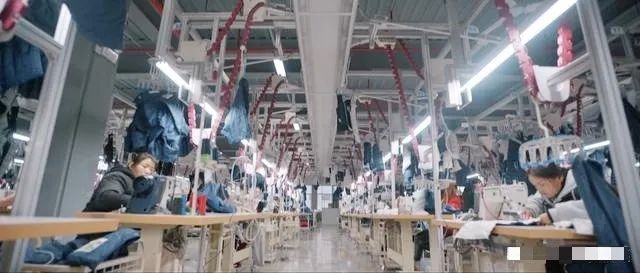 As a representative brand of domestic down jacket and a world-renowned brand of down jacket, Bosideng has been a national sales leader for 26 consecutive years and a global leader in total scale.
Located in the Lianshui Economic Development Zone, Bosideng's intelligent garment production project, with a total investment of approximately RMB 600 million, has entered the trial production stage for the first phase of the project.
In the production workshop, a down jacket has to go through more than 150 processes, such as cutting, hanging, closing shoulders, filling and blocking, before the garment is ready. The automated suspension system, built in collaboration with RSIT, allows for full computer control, real-time data transmission and visualization, and is currently the most advanced intelligent production equipment in the garment industry. There are currently six production lines in the first phase of the project and the full production capacity can reach 600,000 pieces per year after formal production.
The project will introduce advanced intelligent production equipment, equipped with a highly efficient management team, to build a modern garment production industrial park with advanced equipment, excellent technology and scientific management, and the annual output will reach 2 million pieces.
Risun and customers win-win, create the future!