Breaking down data island, Kelme builds integrated manufacturing supply chain project
Views: 3 Author: RSIT Publish Time: 2022-05-20 Origin: http://www.rsit-sunrise.com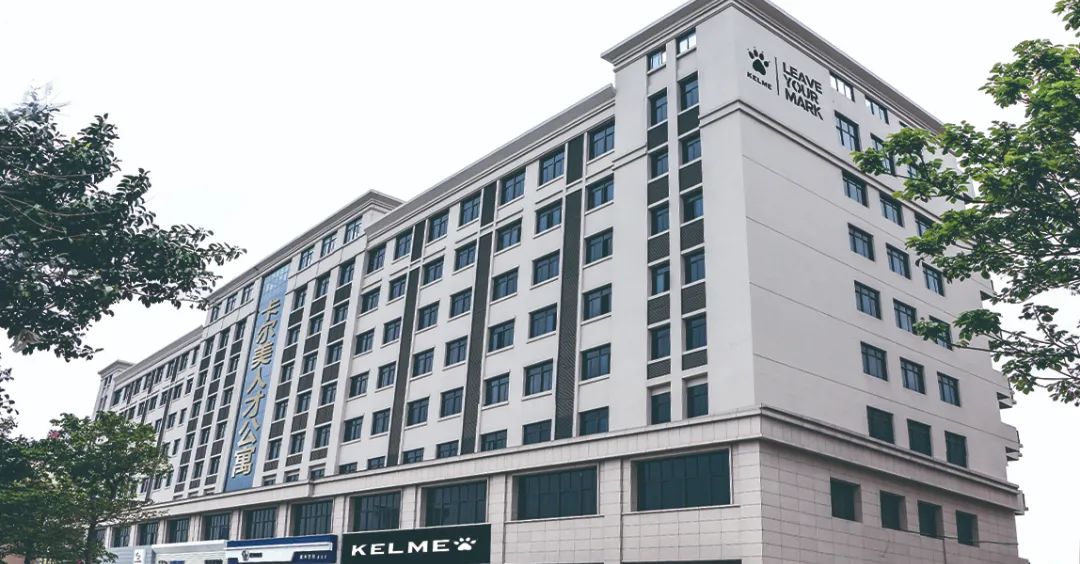 Kelme digital factory project is being stepped up, with the aim of completing the acceptance of the entire digital construction project next year. It will rely on Risun's automated and intelligent equipment, collect production process data on the basis of automated production, and use cloud platform and big data analysis technology to comprehensively build an enterprise-level industrial internet platform for the garment industry.
It is reported that the project will be built in two phases, the first phase is the business system platform construction, system integration; the second phase is to design and develop the PDM application system to establish the enterprise manufacturing execution system, forming the whole process management of human, machine, material and method, etc., and eventually will build a set of intelligent manufacturing services covering the long-term strategic development plan of Kelme integrated management platform, to achieve the whole process management.
Once the project is completed, Kelme order scheduling will be supported by data, with a 30% increase in scheduling rationality, a 10% increase in production efficiency, a 20% increase in piecework pay accuracy and a 20% increase in departmental collaboration efficiency.